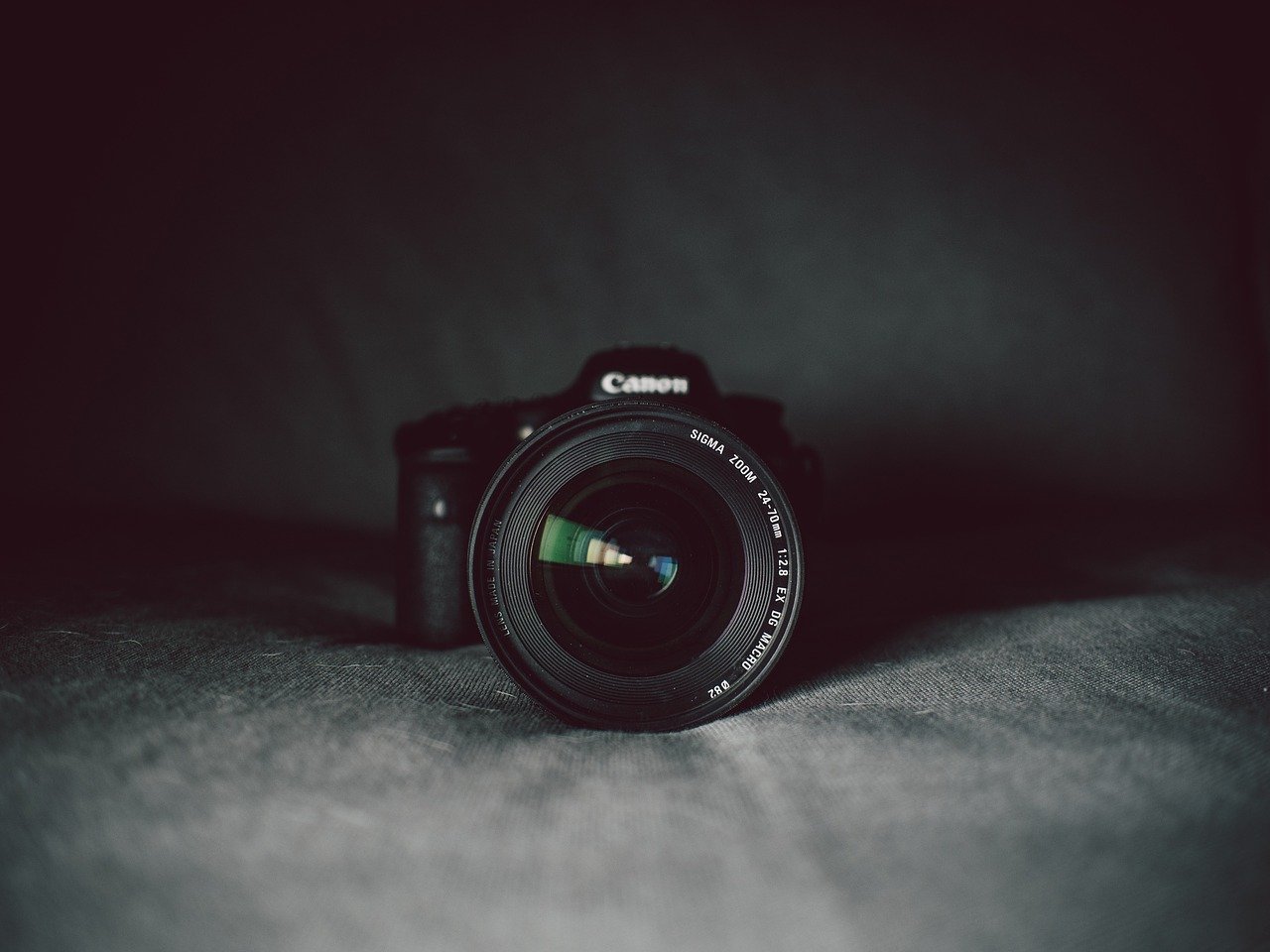 Leah Honeycutt
Digital Photographer and Graphic Designer
Leah Honeycutt is currently available for portrait and headshot photoshoots. She is also interested in working with local nonprofits on a volunteer basis, for branding or event photography. In the past, Leah has volunteered her photography skills at fundraising events for local animal shelters. She's found that she's a natural at taking photos of dogs that truly showcase their personalities. In the future, she would love to expand her portfolio with more pet photography pieces!
Small Business Supporter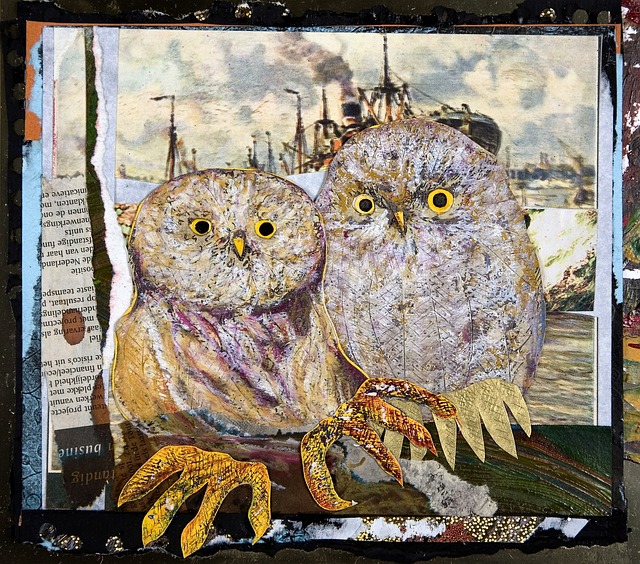 Passionate about small business, Leah Honeycutt is an advocate for buying local. It comes as no surprise that she brings this passion into art. Some of her earliest photos are even of the local farmer's market! Leah has always enjoyed showcasing local identity in her design projects. Now, she's turning that passion into a full-time profession by offering her graphic design services to small businesses on a freelance basis. Most recently, she has completed logo design projects for a local coffee shop in her area. She looks forward to connecting with new startups and mom and pop shops in 2022 as a graphic designer and photographer.
Leah Honeycutt loves to blend both digital and traditional styles in her work.  Although she's primarily a digital designer, she loves to add mixed media elements whenever she can.  In her free time, she loves to take on DIY fashion projects.  Passionate about recycling and re-purposing items in her art, Leah has started to create her own line of upcycled clothing.  A natural visual narrator, she also enjoys documenting her travels and life through visual journaling on digital drawing platforms like Corel Painter 2022 and Photoshop.