Leah Honeycutt is an entry level graphic designer. On a freelance basis, Leah creates digital illustrations and logo designs for small businesses in her area.
Logo Design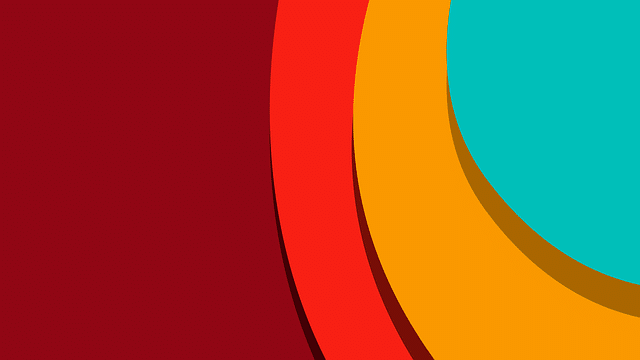 From the best restaurant in town to the new coffee shop around the corner, small businesses are what make our communities bright.  As a Graphic Designer, Leah Honeycutt is passionate about showcasing that light in her logo designs.  
On a freelance basis, Leah Honeycutt is available for branding direction and logo design services. In the past, Leah has worked with small businesses to bring their logo design ideas to life. With each project, she has fine-tuned her skills and developed a unique style. Adding a touch of local identity to a logo has become a particular strong suit of hers. In 2022, she hopes to bring that sense of locality and identity to more small businesses, both locally and abroad!
Visual Storytelling & Illustration
In her personal time, Leah Honeycutt documents the world around her in a sketchbook. It's a passion from her childhood that has only continued to grow with time! Blending her digitally-focused graphic design skills with her love of drawing, Leah has started to create visual narratives with digital illustrations. She is currently working on developing her skills with digital drawing softwares like Corel Painter 2022 and Rebelle 4.
Drawn to mixed media art styles, Leah is currently working on creating pieces that blend photos with digital illustrations.  With the advent of NFTs, digital art is evolving in an interesting direction.  The exclusivity and collectability of art is being completely reshaped in such a short period of time.  More and more independent artists and realizing that this new territory is largely uncharted… leaving plenty of room for rising stars to develop!  Leah looks forward to looking into this new territory with her own NFT visual art projects in the coming year.