Leah Honeycutt is a visual artist who is passionate about creative reuse. Taking a DIY approach to art, Leah is fully self-taught.
Art comes from the soul. In each piece created, the artist fuses their personality into the project. This could be how the artist feels in the moment or it might speak to a larger theme of identity. But no matter what the message, each piece pulls an idea out of the mind of an artist to be displayed for all the world to see. This concept of showcasing the soul through works of art has always appealed to Leah Honeycutt. As an artist, she's passionate about putting her values and beliefs on display in her work. Her biggest inspirations to date include recycling and independent learning.
Do-It-Yourself Fashion Upcycling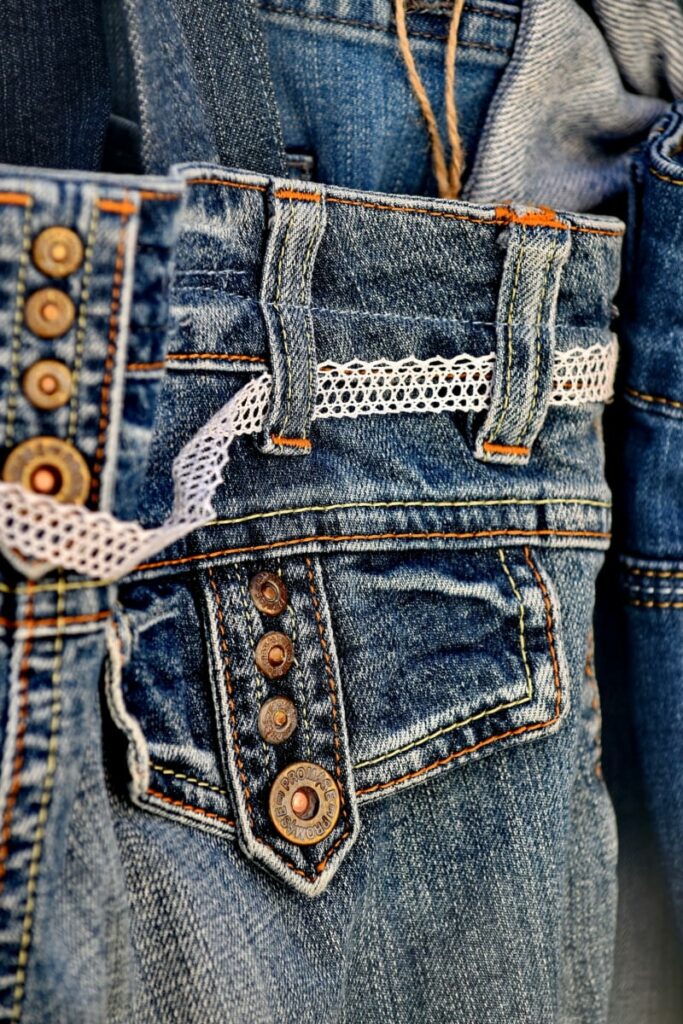 Leah Honeycutt's passion for DIY can be seen in virtually every project she completes.  And that's not limited to her visual pieces that can be framed and displayed.  It also applies to her creative process in developing functional art pieces.  Most recently, Leah has started to immerse herself in fashion upcycling projects.
What is Do-It-Yourself (DIY) Fashion Upcycling?
Leah Honeycutt believes that general upcycling is best explained as the artist's approach to recycling.  In art, DIY upcycling refers to the creative process of reusing or repurposing items that have already been used.  When it comes to fashion, upcycling involves a redesign of old clothes into something completely new. 
Leah's DIY fashion upcycling projects usually start with a trip to the thrift store.  Hand-selecting pieces to upcycle is an important part of the process.  Selecting shirts, pants and jackets with intention, Leah is drawn to vibrant colors and interesting patterns.  She especially keeps her detail-oriented eye out for vintage pieces that can be blended together to make something completely fresh and new.