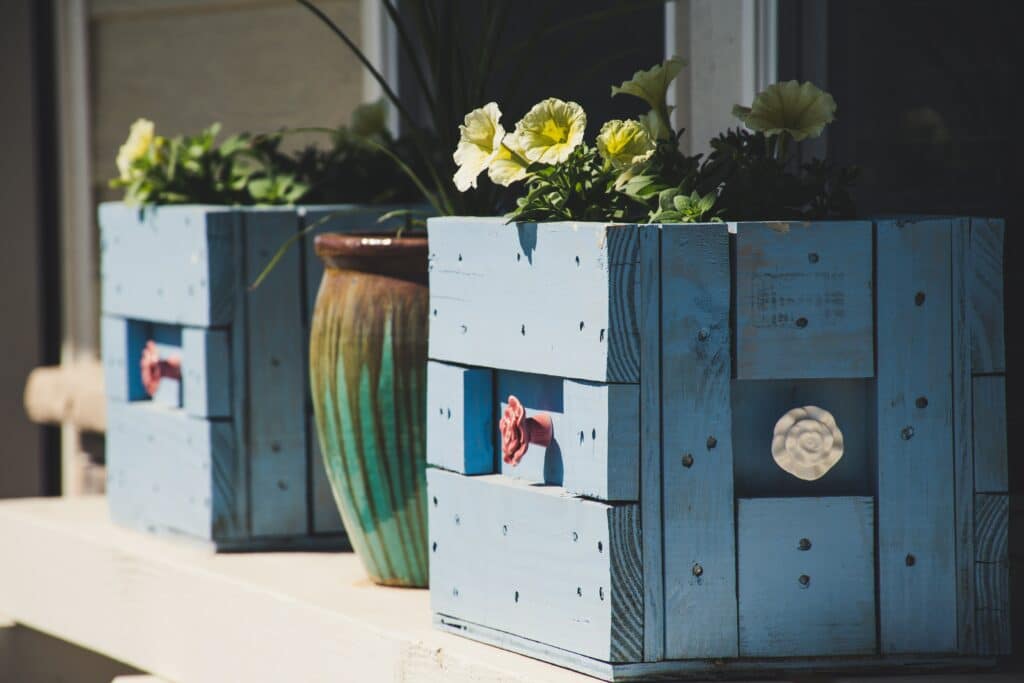 Giving your home a refresh does not mean you have to break the bank. With a little bit of effort and some creative flair, you can turn an old piece of furniture into something you absolutely love.
Leah Honeycutt is a visual artist and graphic designer with a passion for do-it-yourself projects. Whether you want to give your existing furniture an upgrade or flip a thrift store find, here are 4 ways to upcycle furniture.
Use the item for a different purpose. Just because an item is meant to be one thing, doesn't mean you can't totally transform it into something you will actually use!
Add a fresh coat of paint. Turn an old worn-out item into a statement piece with a bright color. That old sideboard you try not to look at now could become the new focal point of the living room.
Use wallpaper. Wallpaper doesn't just have to be for walls! Add some interest to a bookshelf by adding a fun patterned wallpaper to the back.
Reupholster furniture. This is a more advanced DIY project, but you could start with something simple, like a cushioned dining chair. Knowing how to reupholster furniture is great if you find a unique antique piece that needs some new fabric.