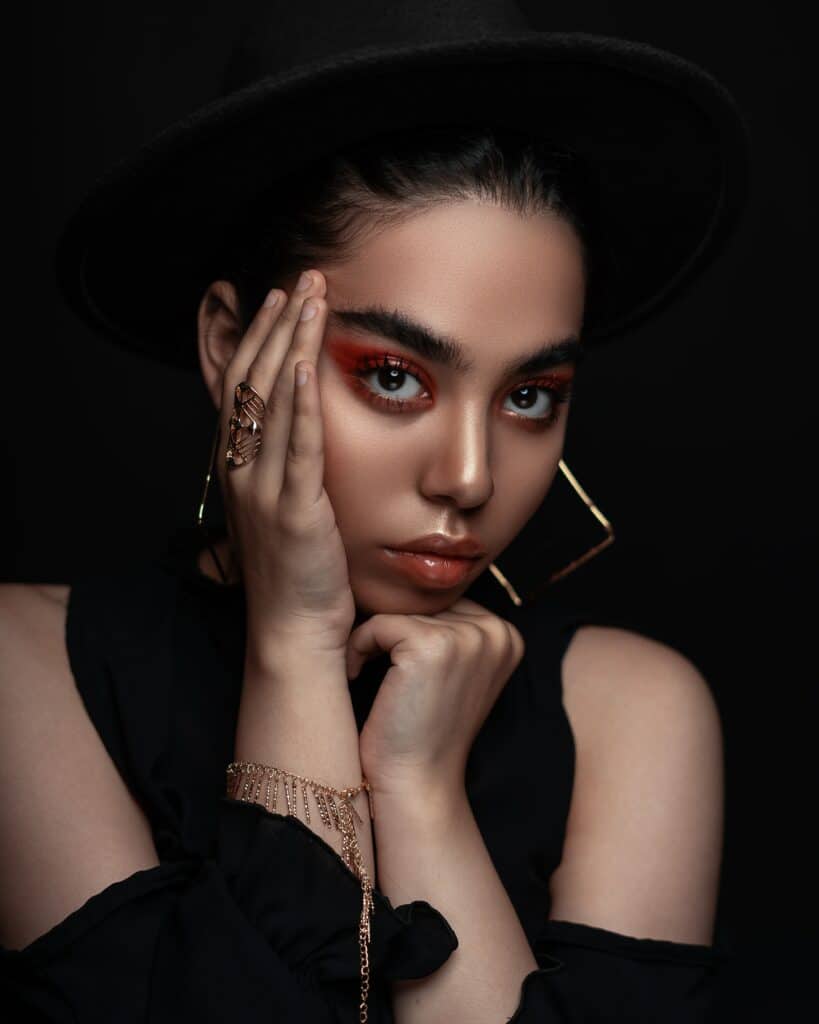 The art of portrait photography is a skill that is difficult to master. However, even beginners can learn to take amazing portrait photographs, no matter what equipment you are working with. Leah Honeycutt works as a portrait photographer on a freelance basis, and today she shares her beginner tips for portrait photography.
Make sure the subject is comfortable. As a beginner, you are probably photographing your friends, so this may come more naturally to you. As you photograph new clients, make small talk with them – people can get uncomfortable in front of a camera.
Avoid harsh light when doing your photoshoot. Both indoor and outdoor photography come with their challenges but natural, diffused lighting will give the best results.
Don't ignore the background. The main focus is, of course, on the subject, but the background is equally important. Choosing the wrong background can throw the whole portrait off.
Choose your color palette carefully, and keep in mind your subject's complexion and undertones to make sure the colors complement each other.