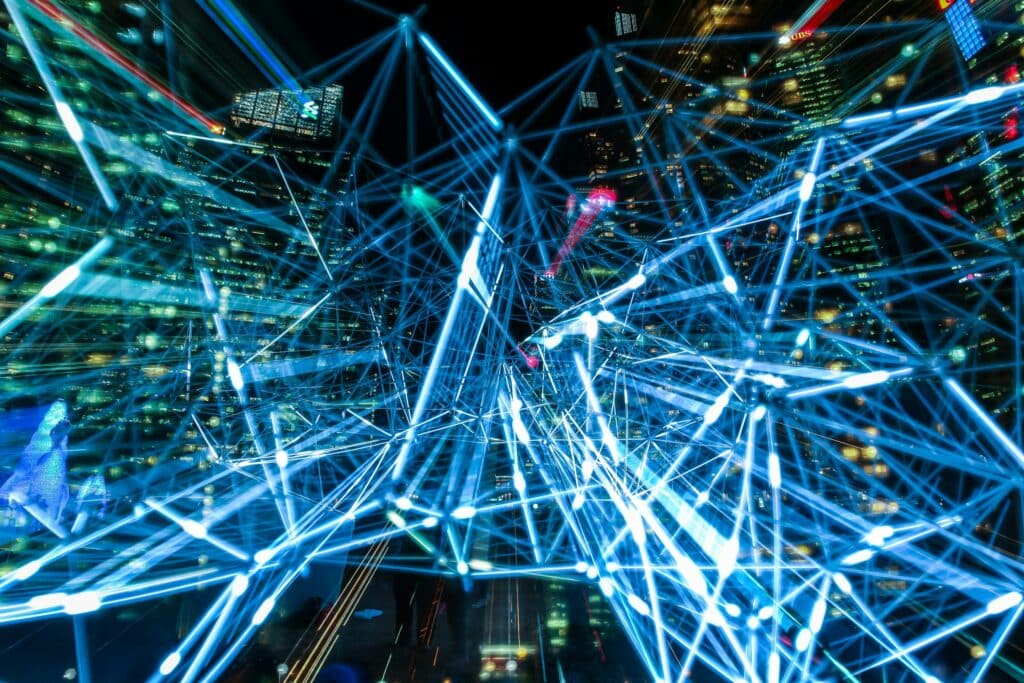 NFTs have been swirling around on the internet for quite a while now. January of last year saw a huge rise in their popularity, and they have the potential to seriously change the online art market. But what exactly are NFTs and how do they work?
As a mixed media artist and graphic designer, Leah Honeycutt is excited about exploring the world of NFTs and is looking to start her own NFT art projects this year. 
NFT stands for "non-fungible token". Essentially, these digital works of art are backed by the same blockchain technology that is used by cryptocurrency. This technology allows for even digital works of art to be unique. 
Think of it this way – if you go to an art gallery and purchase an oil painting, you now own the original artwork. The artist could make copies and sell prints of it, but you have the original. NFTs have basically recreated this experience online. Previously, if you made a digital piece of art, there was no original because it has no physical copy. NFTs allow you to make originals of digital work.
NFTs can also be anything, not just visual artworks. They could be videos, audio clips, and even tweets.