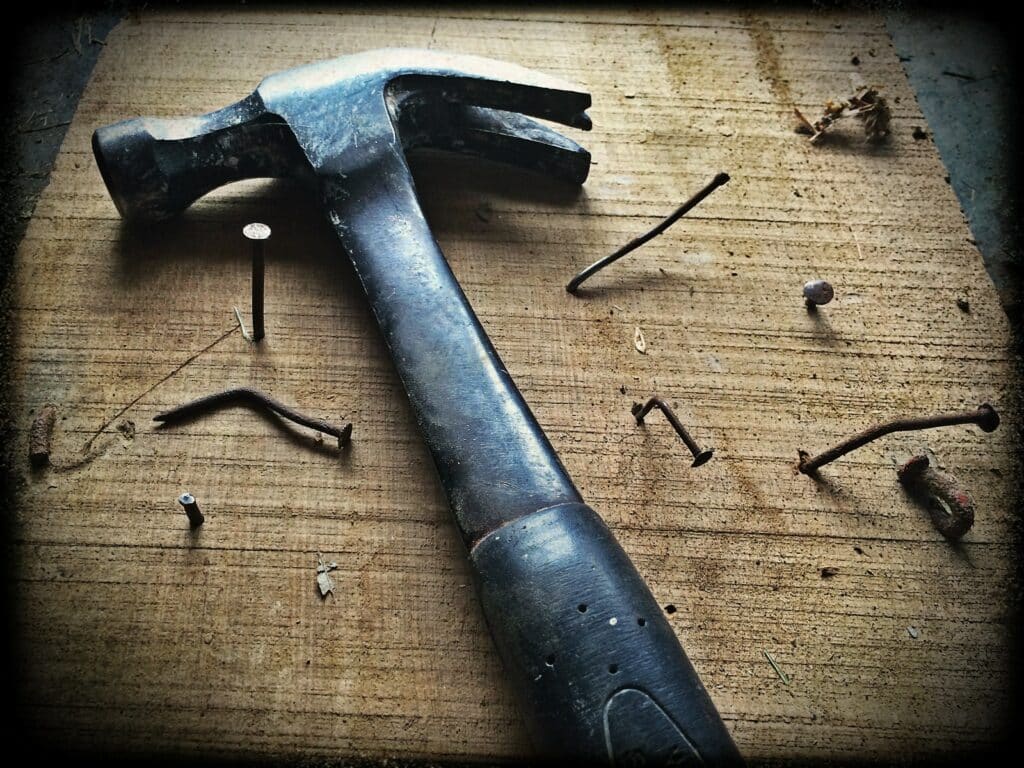 Do-it-yourself projects are a great way to be creative and save money on things like home goods, decor, and fashion. As a visual artist, Leah Honeycutt loves all things DIY. However, there are times when you should not jump into a DIY project. Knowing when to put your time into a project and when not to can be the difference between having fun and experiencing a ton of frustration.
Here are some things to consider before you embark on a Do It Yourself project:
What is your current skill set? Sure, you might be really good at repainting furniture, but you might want to think twice before retiling your bathroom if you have never done it before. Be honest with yourself and hire an expert if you don't have the expertise yourself.
Do you have the proper tools and equipment to take on this project? If you are about to do something you have never done before, do your research to find out what tools you need.
Does this project have the potential for major injury? Take extra precautions before attempting to use heavy machinery, climb ladders, etc.
Do you have enough time to complete this project in a reasonable amount of time? If you have work, kids, pets, etc, do you really have time to remodel your home?